Social Media Monitoring
Zahlen, Daten, Fakten. Die Grundlage einer jeden Managemententscheidung – auch im Bereich Social Media. Deswegen ist Social Media Monitoring so wichtig. Welche Tools es gibt zeigt diese Listly-Liste: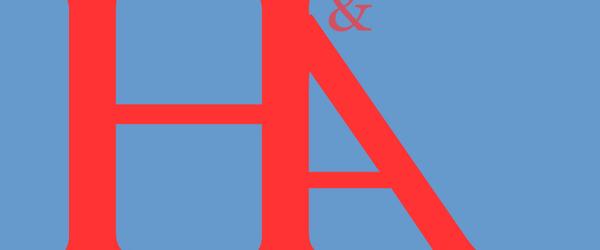 Best Social Media Analytics Tools
Social media analytics or social analytics is increasingly important as businesses seek to optimize, measure, and monitor the performance of their social media campaigns. But, there are SO many tools, it's hard to know which are best. Hence, this list.
Außerdem hilft diese Infografik von Somemo.at bei der Entscheidung:
4 Responses to "Social Media Monitoring"